Make your own website for free!
You can make an amazing website in just a few minutes using Webnode's user-friendly website maker.
%page.servicesHeading%
%page.servicesSubHeading%
%page.services1heading%
%page.services1subheading%
%page.services2heading%
%page.services2subheading%
%page.services3heading%
%page.services3subheading%
%page.services4heading%
%page.services4subheading%
%page.templatesHeading%
%page.templatesSubHeading%
Amazing templates waiting for your finishing touches.
Choose one and make it your own.
%page.usersHeading%
%page.usersSubHeading%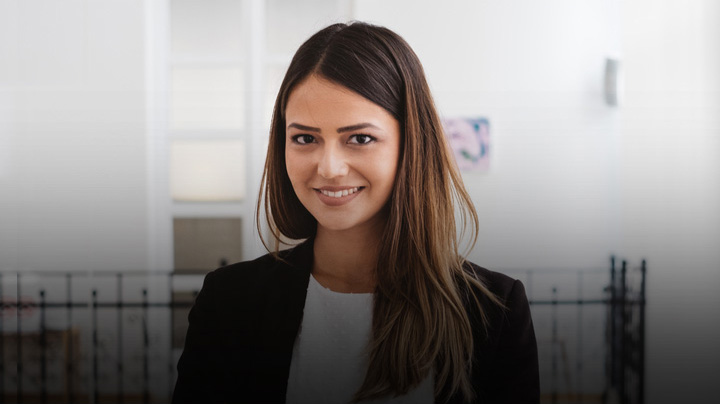 The website I created with Webnode enhanced
my business and got me new clients!
Emily, PR consultant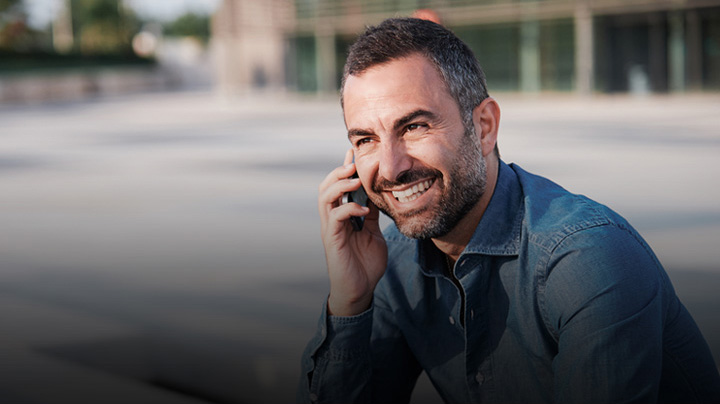 I could not believe how easy it can be
to create a website. I believe now!
Dennis, manager
%page.joinHeading%
%page.joinSubHeading%